UNITEK USB-C 3.1 Universal Docking Station. Designed for Macbook, Chromebook, and other USB-C Supported Devices. 1x HDMI, SD4.0 Card Slot, RJ45 Port, 2x USB **ON SALE**
Are you looking for a device that enables you to expand the peripheral interfaces, from the only one USB-C port? UNITEK's Y-3708 is an ideal device for your MacBook, it provides a brilliant solution to this dilemma. Y-3708 has 3x USB-A ports, 1x USB-C port, an HDMI interface, an SD-card slot, a Gigabit Ethernet port and a USB-C port (for Power Delivery) for your Macbook which perfectly fulfils the expansion need. It transforms your new MacBook to a desktop PC.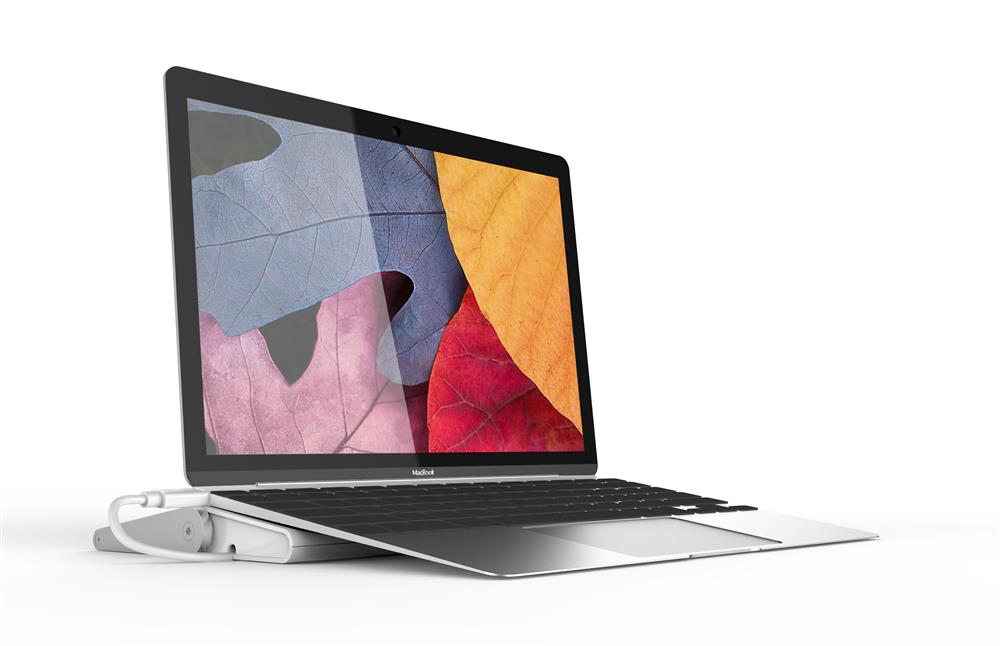 Features:
Multi-functional universal docking station, fulfil the expansion need of the new MacBook, Chromebook Pixel and any other USB-C supported devices.
The HDMI interface supports HDMI 2.0 specification and 4K resolution.
With SD 4.0 card slot, read and write your memory card directly without an additional card reader.
USB 3.1 provides SuperSpeed data transfer up to 5Gbps.
Gigabit Ethernet provides a speedy and stable internet connection.
Support USB Power Delivery, allow you to charge your computer while using the docking station simultaneously. Compatible with USB Power Delivery Revision 2.0 Version 1.1, maximum power output up to 20V 3A.