UNITEK 30m USB-A 2.0 Aluminium Extension Cable with Durable Gold-plated Connectors. Perfect for Extending USB Connection to PC, Printer, Camera, Keyboard etc. Plug & Play. Grey Colour.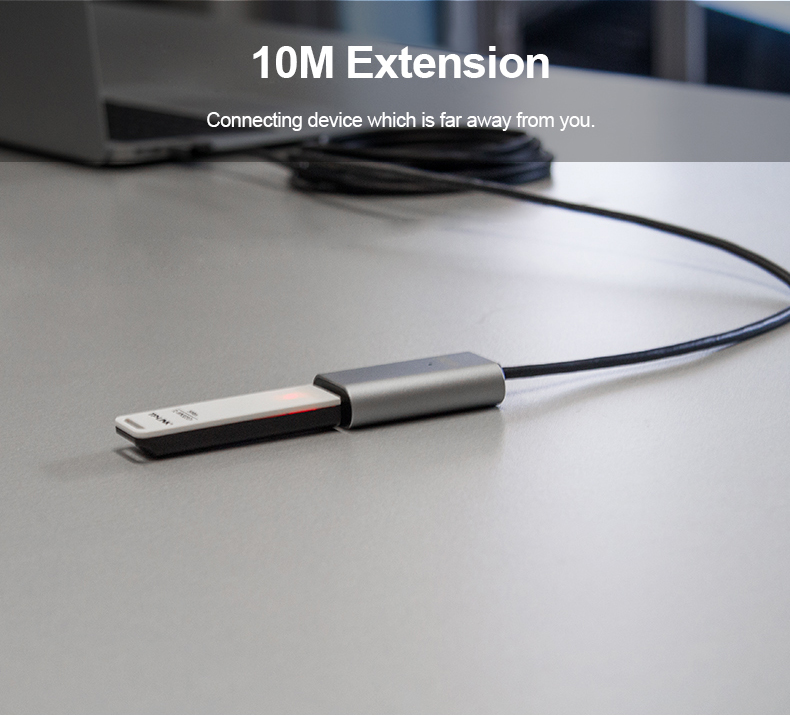 Features:
Excellent for extending your USB connection to your PC, printer, camera, keyboard etc.
The durable and gold-plated connectors are ideal for optimal signal clarity and minimize interference for better performance.
Downward compatible.
An LED indicator light turns on when power is connected.
Gold-plated connectors enable stable data transfer.
No driver needed, hot-swappable.