BRATECK Projector Bracket Ceiling Mount. Pipe Length adjustable: 80~980mm, Swivel: 360, Tilt: 15. Max Load: 10kg capacity: 20kg. Dims 560x210x80mm
The PRB-3 is an aluminium ceiling brackets for most projectors up to 10kgs/22Ibs. 360° rotating and 15° tilting allow multi-angle projection. It offers flexible projector positioning with three support arms that can fit a wide range of mounting holes. The quick-release connector allows the projector to be installed quickly and then easily released for maintenance, without re-alignment. Height is adjustable from 130mm to 1060mm to meet different needs.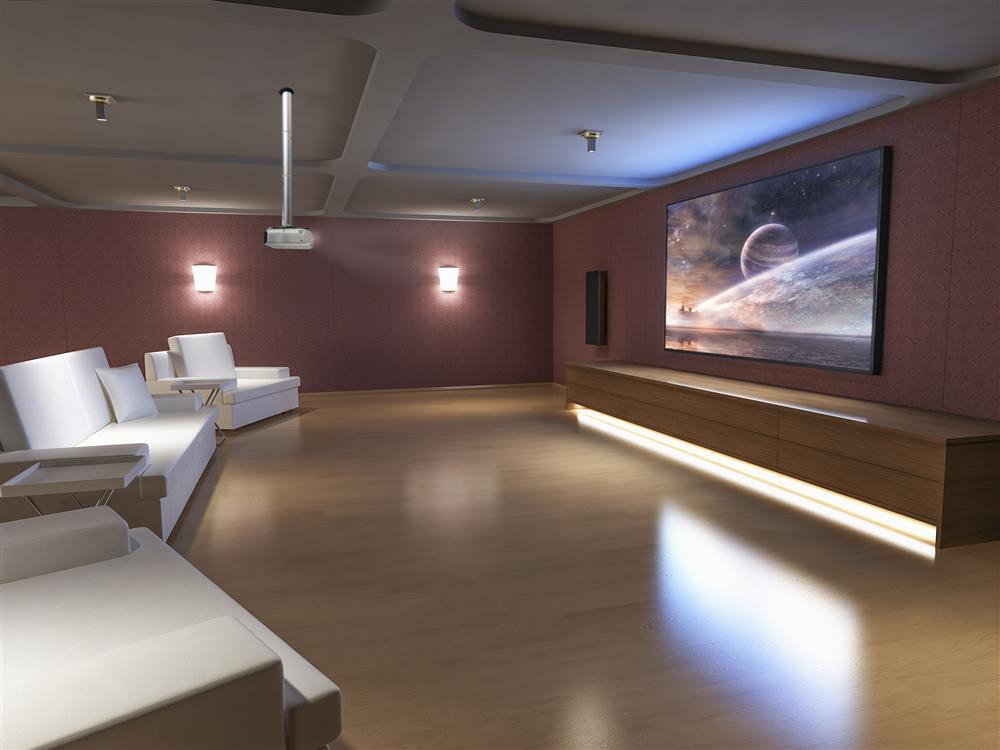 Features
Projector bracket - ceiling mount
Height is adjustable: 130mm~1060mm
Tilt: ±150º, Swivel: 360º
3 prong universal mounting pattern
Load capacity: 10kgs
All Brateck brackets come with a 5 Year Warranty.